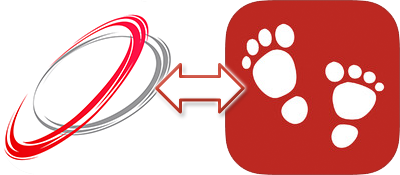 With RunGap version 2.10 the most well-connected Workout Data manager adds support for the SelfLoops platform.
Learn more using SelfLoops with RunGap here.
Selfloops is an advanced platform for tracking and analyzing sports activities. Selfloops is partner of the Italian Cycling Federation and Its services are used by pro athletes and teams around the world. You can only improve what you measure. Website https://www.selfloops.com.